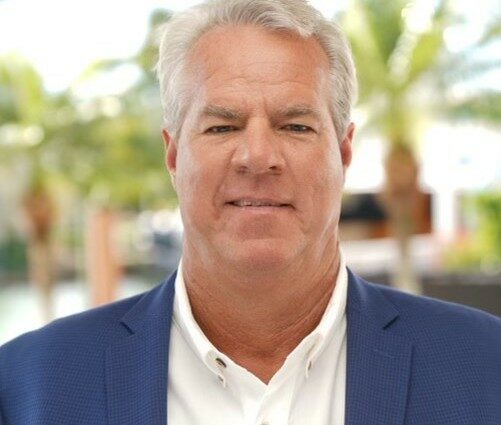 +1 561 573-6730
david.kay@comcast.net
Having a lifelong passion for the water beginning at a very early age, boating and fishing is not only a profession but a way of life. With over 40 years as a licensed captain and thousands of miles logged offshore, David's deep lifelong love of yachting inspired him to turn his passion into a business. David decided to combine his passion for the ocean and his talent for selling and established a yacht brokerage on the east coast of the United States.
As the company grew, David instilled his enthusiasm and sense of integrity into everyone he worked with. He is pleased to have assembled a team of seasoned professionals that strive to provide his clients with an unrivaled level of honest, confidential, private, professional service and knowledge. Thanks to David's hard work, high standards, honesty, and strong ethics, his humble venture grew.