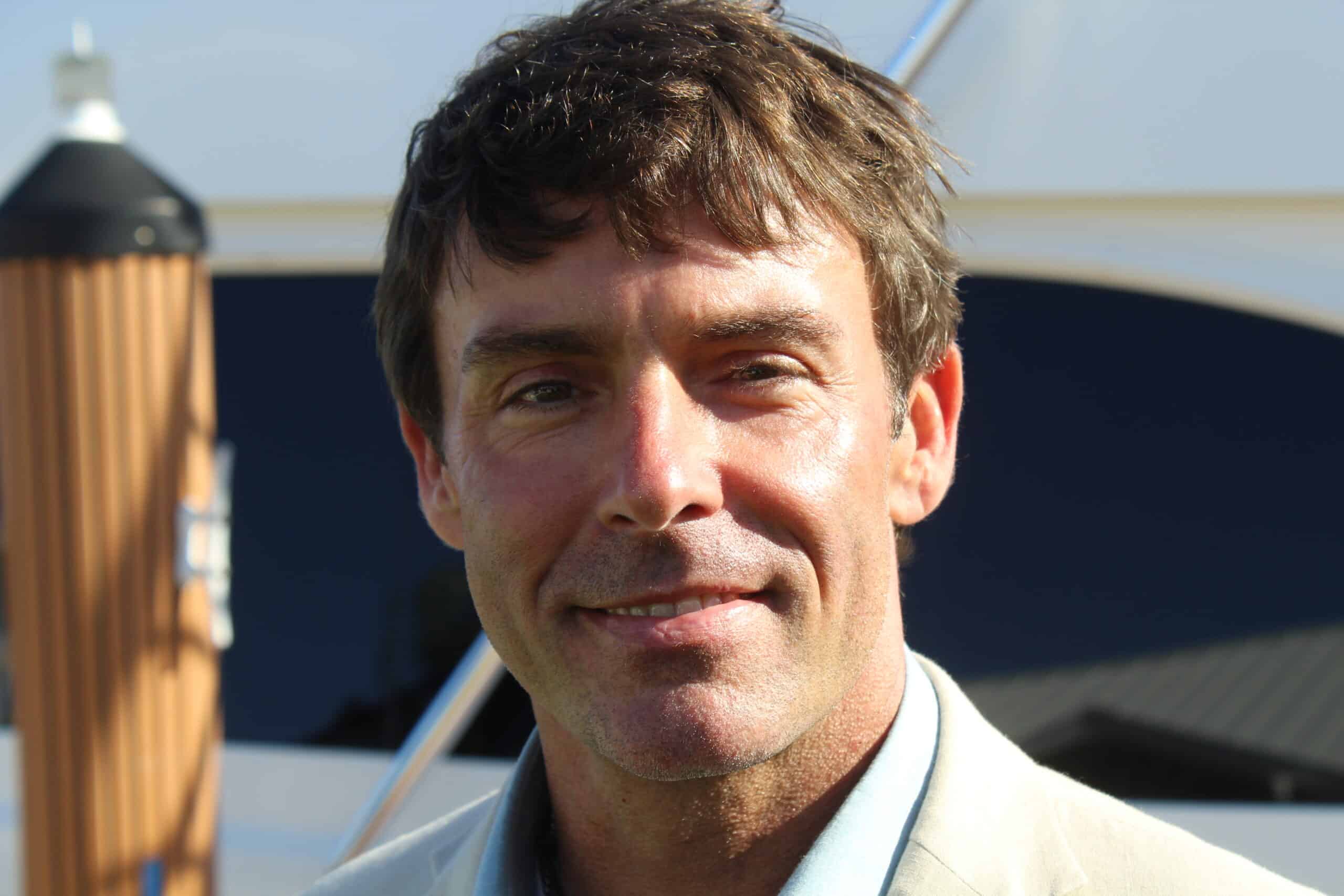 Jonathan Bush
Yacht Sales Associate
+1 843-696-5396
bush_jonathan@hotmail.com
Captain Jon Bush grew up in Preston, GA an avid outdoor and hunting enthusiast. Growing up on a farm taught Jon the ethics of hard work and the skills of excellent carpenter-ship and gardening. Going to the ocean as a child to sail and be on the water led Jon to Texas A&M Maritime Academy in Galveston, TX. He graduated with a Major in Marine Transportation and a Minor in Marine Administration.
Jon became a Merchant Marine in 2009 and was an Officer in the Naval Reserve until 2018.
Jon is a 1600 ton Master/Unlimited Chief Mate with only being shy a few days until he gains his raise in grade to Unlimited Master. During his career he has sailed around the world guiding and driving ships.
Jon's professional skills and personality led him to be an accomplished and popular Master Dive Instructor in Florida, Hawaii and the Bahamas. An avid surfer, Jon's love of the ocean is shown in his environmental philanthropy and desire to ensure our oceans are sustainable for generations to come.
Jon recently left his civilian contract career with the US Navy to relocate to Palm Beach, Fl to sell luxury yachts and ships.
Jon is thrilled to be part of the team at David Kaye & Associates. His eye for luxury and
attention to detail will help buyers choose the perfect dream yacht or ship for their needs. Jon loves introducing new vessel buyers to the yachting/maritime world and looks forward to creating lifelong relationships and securing new boating dreams.