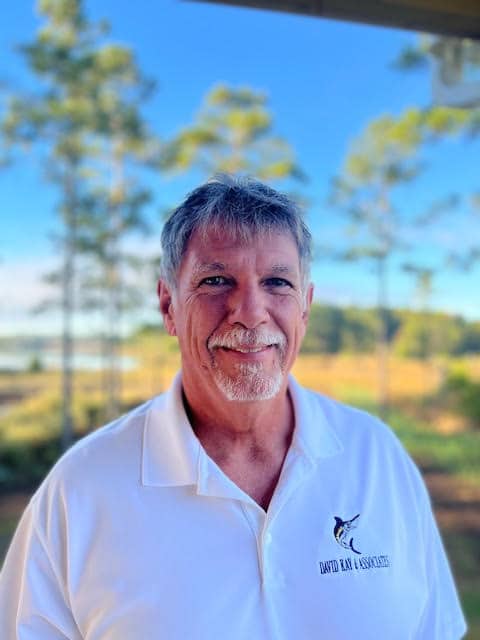 Richard Beliveau
Yacht Sales Associate
+1 252 617-6073
richbel@yahoo.com
Captain Rich Beliveau grew up on the water in central Florida scuba diving, fishing, and boating. He joined the US Navy at the ripe old age of 17. This is where he found his true passion for the ocean, and in his mind, the best mode of transportation to visit new points of interest.
After dabbling in the aerospace business for a while, Captain Rich started racing sailboats in the Tampa Bay area. He decided to turn his love for the ocean into a full-time career. He has raced, delivered, and worked on the water from Louisiana to Cuba to the Eastern and Southern Caribbean.
He pursued his 100 Ton Master Captains License and decided to proceed south to the Florida Keys to operate dive charters for the Boy Scouts. He relocated to North Carolina in 2013 and started brokering boats in 2015. Rich joined our team in 2019. Rich attributes his success to his formative years around yachts, as well as his determined mindset to consistently provide only the highest level of service that his clientele demands.
Expertly matching owners to the best possible vessel, his proudest professional moments are seeing his clients and their family enjoying the unique experience that only being on a yacht affords.