2023 Palm Beach International Boat Show
Downtown West Palm Beach comes alive as guests experience the latest in boating, yachting, and marine technology. The show features innovative electric and hybrid products, luxury superyachts, and family-friendly activations.
This year's boat show will be integral in providing visitors, exhibitors, and the community at large with an unforgettable event featuring more than $1.2 billion worth of yachts and accessories, including hundreds of boats ranging from 8-foot inflatables to superyachts nearly 300 feet in length.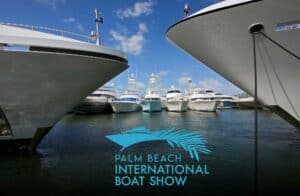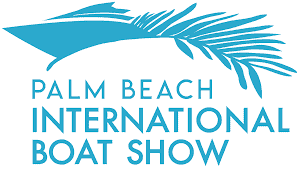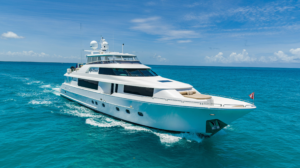 .